Introducing Pocono Sew & Vac's
Foot of the Month
Bernina Button Sew-On Foot
January 2022
Button Sew-On Foot #18 is an all-rounder for sewing on buttons, snap fasteners and eyelets. Its non-slip sole holds the button securely in place while it is sewn on.
Buy the Button Sew-On Foot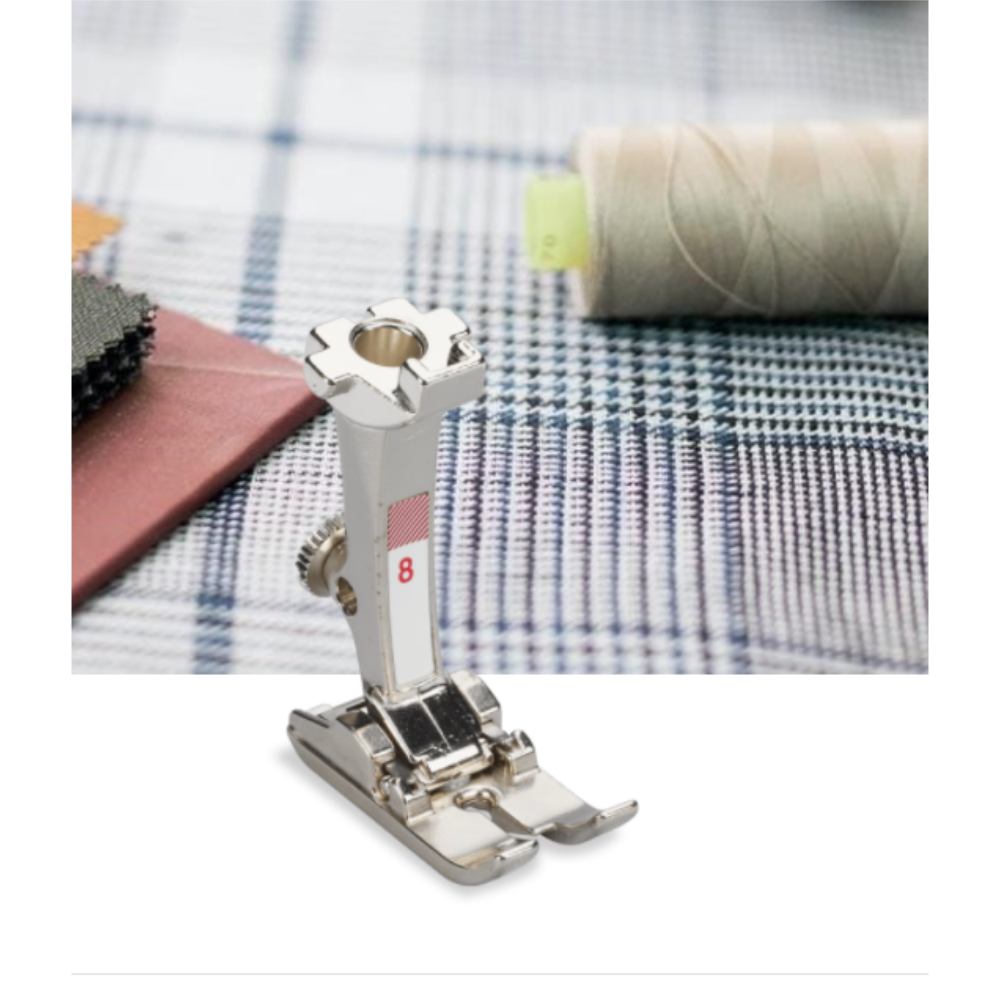 All Bernina Feet on sale this month. Check out any you have been eyeing!
Click here to see them all!